WELCOME TO SCREENS OF MASS CONSTRUCTION
---
---
At Screens of Mass Construction LLC, we specialize in wholesale manufacturing of window screens, solar screens, and patio door screens. In addition to manufacturing, we also distribute a large variety of materials and components to the fenestration industry. We are your number 1 source for wholesale window screens!
ABOUT US
In January of 2015, we launched Screens of Mass Construction LLC with a team that has an average tenure of 20 years in the wholesale screen manufacturing & distribution industry. When Aluminum Screen Manufacturers (ASM) closed their doors on December 31st, 2014, we re-hired every member of the ASM team in Las Vegas, NV and resumed operations under SOMC LLC. At the same time, we opened our San Antonio location and were fortunate to hire most of the experienced team members from the previous ASM location in Cibolo, TX. In July 2016, we opened our 3rd location in Dallas, TX where our General Manager has over 30 years in the industry, along with an experienced team with over 150 cumulative years in the industry. SOMC is your top source for wholesale window screens.

We operate on the philosophy: "Grow your world around your customers and more customers will grow around you."
OUR CLIENTS
We work alongside (sell to): window manufacturers, solar screen dealers, glass shops, OEM businesses, and other businesses that offer screening products to their customers. We do not sell to the public or the retail market, but please contact us and we will be happy to refer you to one of our customers/dealers we support from one of our three locations. We are the number 1 source for wholesale window screens.
BECOME A WHOLESALE WINDOW SCREENS DEALER/CUSTOMER
Please contact any of our Sales Mangers and we will welcome the opportunity to help you get started!
HOW TO ORDER WHOLESALE WINDOW SCREENS
Once your account has been set up, there are two primary methods of placing orders.
---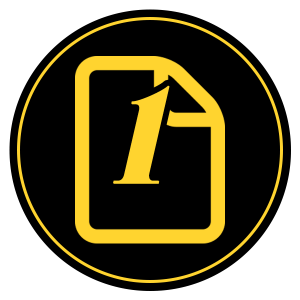 Submit the appropriate order form(s) to your Sales Manager
or…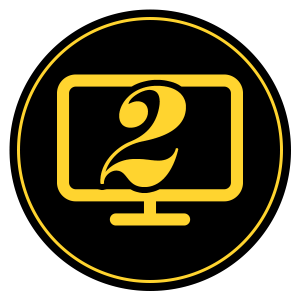 Place your order online (contact one of our 3 locations Sales Managers to get the process started)
---
OUR MISSION
Our team is committed to providing you with unmatched customer service and delivering quality products, on time! We know you work hard to develop lasting relationships with your customers and we welcome the opportunity to do the same with you! It's our goal to provide our customers with the best wholesale window screens available.

OUR VALUES
Integrity – Above all, we act with integrity.
Customer Service – The complete customer experience is at the center of our actions.
Quality – We relentlessly pursue quality in every product, every task, and every detail of our work. We expect it right today and better tomorrow.
Respect – We value diversity and we treat our customers, co-workers, suppliers, and communities with respect.


Teamwork- We will work together towards our mission.
---
LOCATIONS
---
SOMC Las Vegas, NV
4606 Andrews St | Suite # 4
N. Las Vegas, NV 89081
P- 702-751-8686
F -702-751-8693
SOMC Dallas, TX
9259 King Arthur Drive
Dallas, Texas 75247
P- 469-214-4144
F -214-740-2175
SOMC San Antonio, TX
5902 Business Park Dr.
San Antonio, TX 78218
P- 210-504-3777
F -210-504-3776