VistaView™
The VistaView™ Retractable Screens fits a wide screen into a compact housing and offers insect protection while maintaining the look of your home.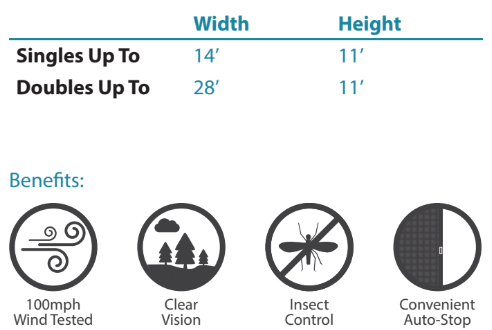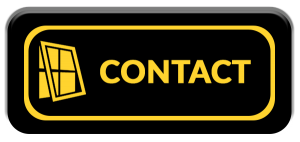 Auto-Stop
Homeowners gain full control with the convenience of unlimited stopping points. Automatically stops when the handle is released.
Recessed Track
VistaView™ screens can be recessed to provide a smooth transition and finished look.
Captured Mesh
No more blowouts or frayed mesh! Utilizing specialized equipment the screen mesh is captured in the tracks which keeps the mesh retained and tight at all times.
Warranty Information
Wizard stands behind our product by offering a limited lifetime warranty.