The Horizon
The Horizon Retractable Screens sets the new standard in retractable screens for large openings. Ideal for maintaining views on today's largest opening doors and folding wall systems.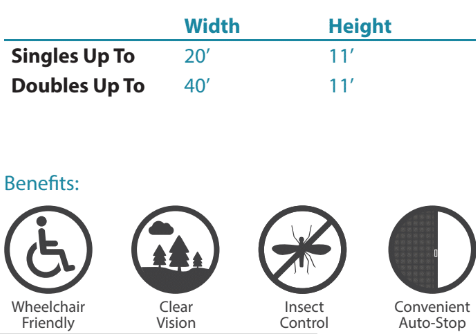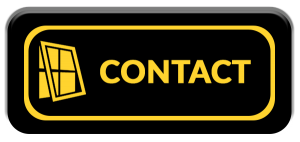 Auto-Stop
Homeowners gain full control with the convenience of unlimited stopping points. Automatically stops when the handle is released.
Low Profile Track
At only ½ " tall, the lower track blends seamlessly into every application, it's designed for simple installation, creating a smooth transition.
Captured Mesh
No more blowouts or frayed mesh! Utilizing specialized equipment the screen mesh is captured in the tracks which keeps the mesh retained and tight at all times.
Warranty Information
Wizard stands behind our product by offering a limited lifetime warranty.